Julie Pesek - Vice President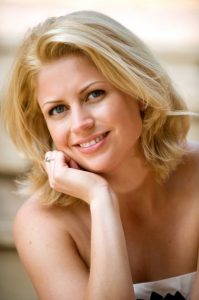 Julie joined The Tax Advantage, LLC in 2019 as Vice President and Principal. She brings a diverse background from different industries and roles, including public accounting, which serves as an asset to our client portfolio. 
Julie's true passion is helping emerging entrepreneurs and startup companies; who need guidance in their next steps to achieve their calling in life.
Julie has a Bachelor of Science in Retail Management and a minor in Sociology from Purdue University. She has received a Master of Business Administration in Accounting from Indiana Wesleyan University.
Julie also owns and manages a film production and screenwriting company in her spare time.