Taking a Closer Look Since 1985
Meet the Tax Advantage Team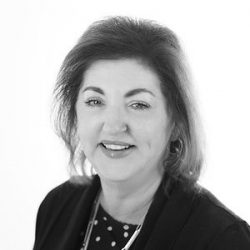 Kim West Padgitt is the President and Managing Principal of The Tax Advantage, LLC. Kim started the firm out of a desire to help those under-served by typical accounting and tax firms. She graduated from Indiana Wesleyan with a degree in Business Management and Accounting, sat for and passed the Enrolled Agent exam in 1991, and has been an Enrolled Agent for 25 years. She has accumulated a wealth of knowledge and information in the areas of taxation and managerial accounting. Kim grew up surrounded by entrepreneurs and has been one all of her life. Kim understands the challenges of running a small business. Small business owners work hard and never have enough time to do everything they need to get done. Her goal is to continue to help the startup as well as the established business.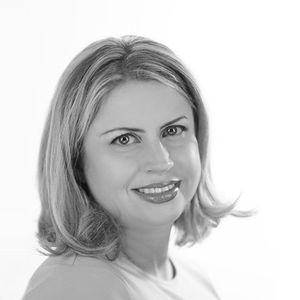 Julie joined The Tax Advantage, LLC in 2019 as Executive Vice President and Principal. She brings a diverse background from different industries and roles, including public accounting, which serves as an asset to our client portfolio.
Julie's true passion is helping emerging entrepreneurs and startup companies; who need guidance in their next steps to achieve their calling in life.
Julie has a Bachelor of Science in Retail Management and a minor in Sociology from Purdue University. She has received a Master of Business Administration in Accounting from Indiana Wesleyan University.
Julie also owns and manages a film production and screenwriting company in her spare time.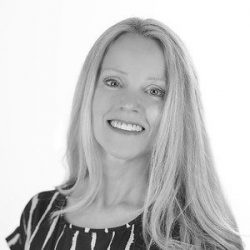 Sharon joined the Tax Advantage LLC in 2021 as a Bookkeeper and provides accounting support for the firm. Her experience working in cloud accounting has served as an asset to her clients.
Sharon has several years of experience providing administrative and bookkeeping support to accounting, tax, and law firms.
Contact The Tax Advantage today, and let us help you create the financial plan that works for you.