We have access to three conference rooms of various sizes to better serve you and your business. Our large executive conference room comfortably seats 12 and is equipped with a podium, drawing board, as well as additional counter space.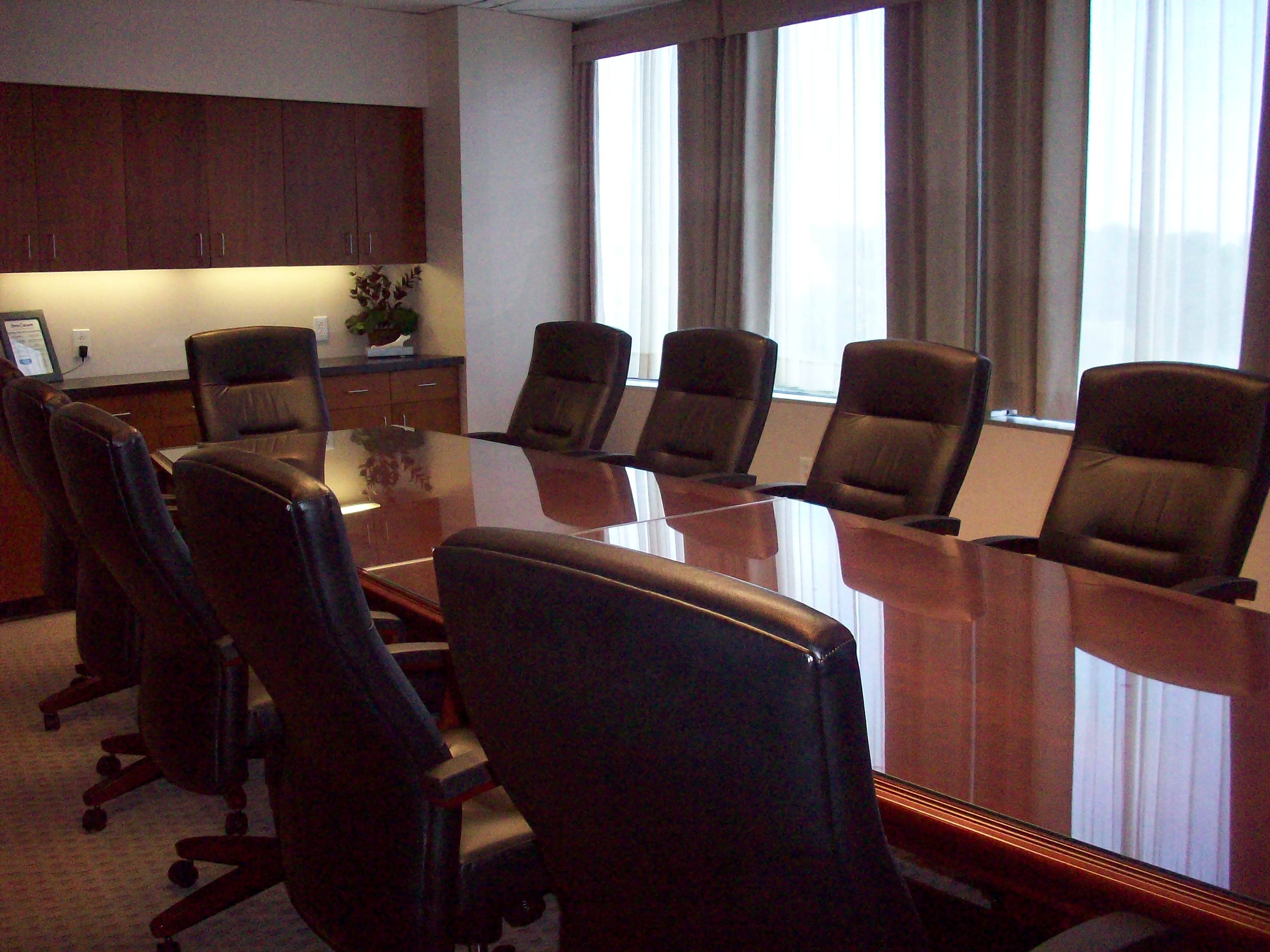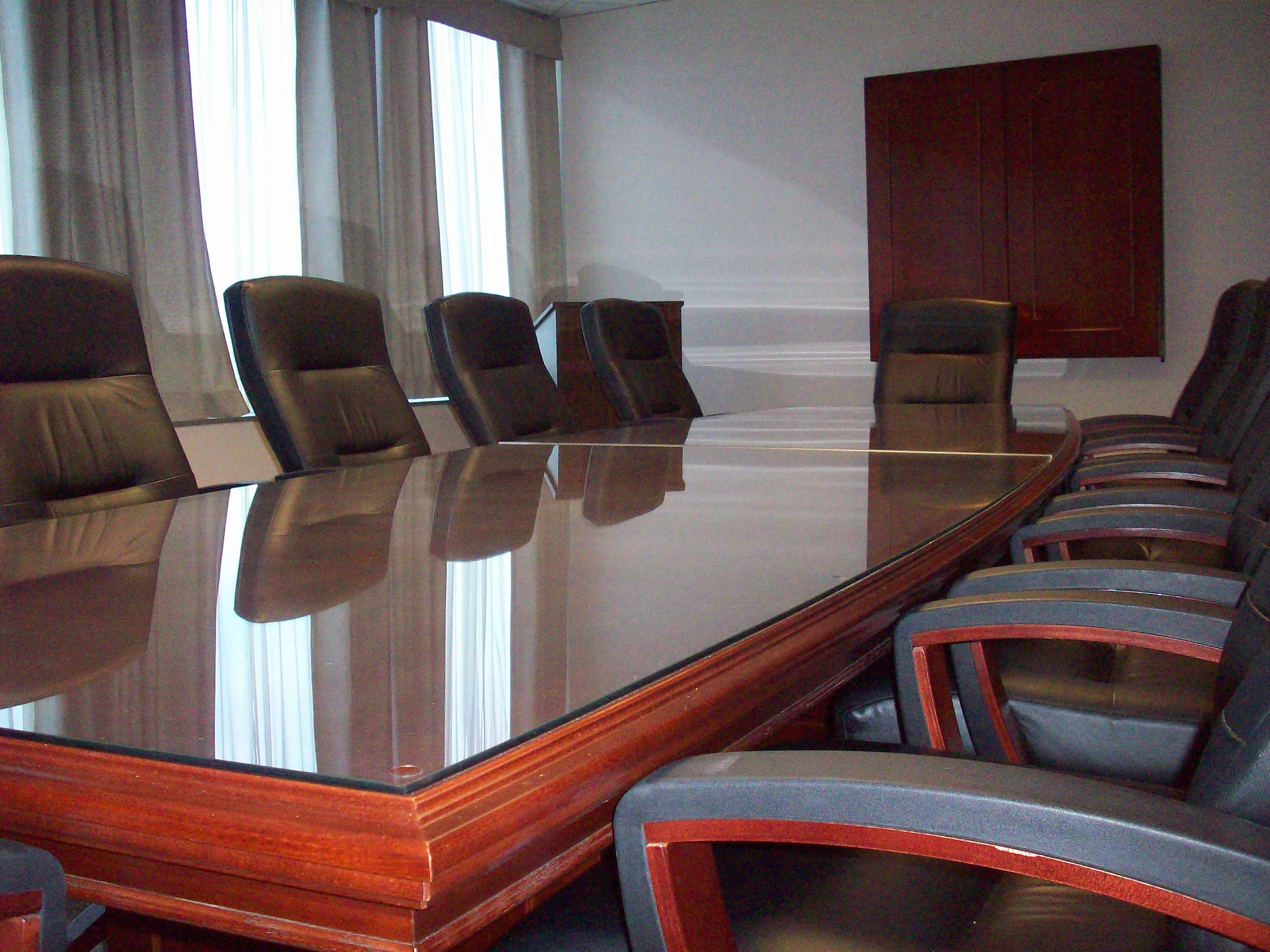 Our large multi-media conference room is equipped with a projector as well as a podium. It also has ample counter space in addition to the large table that comfortably seats twelve.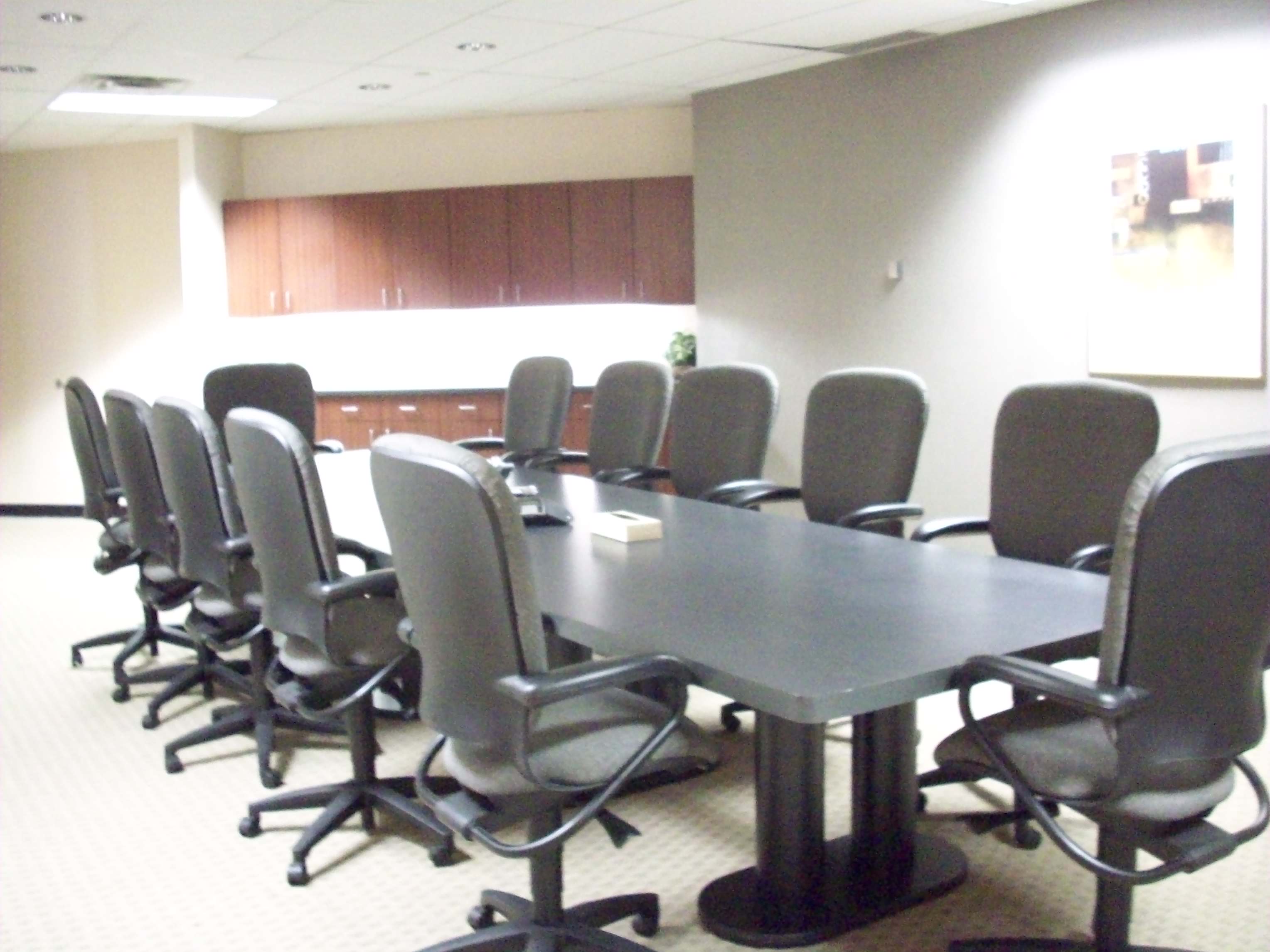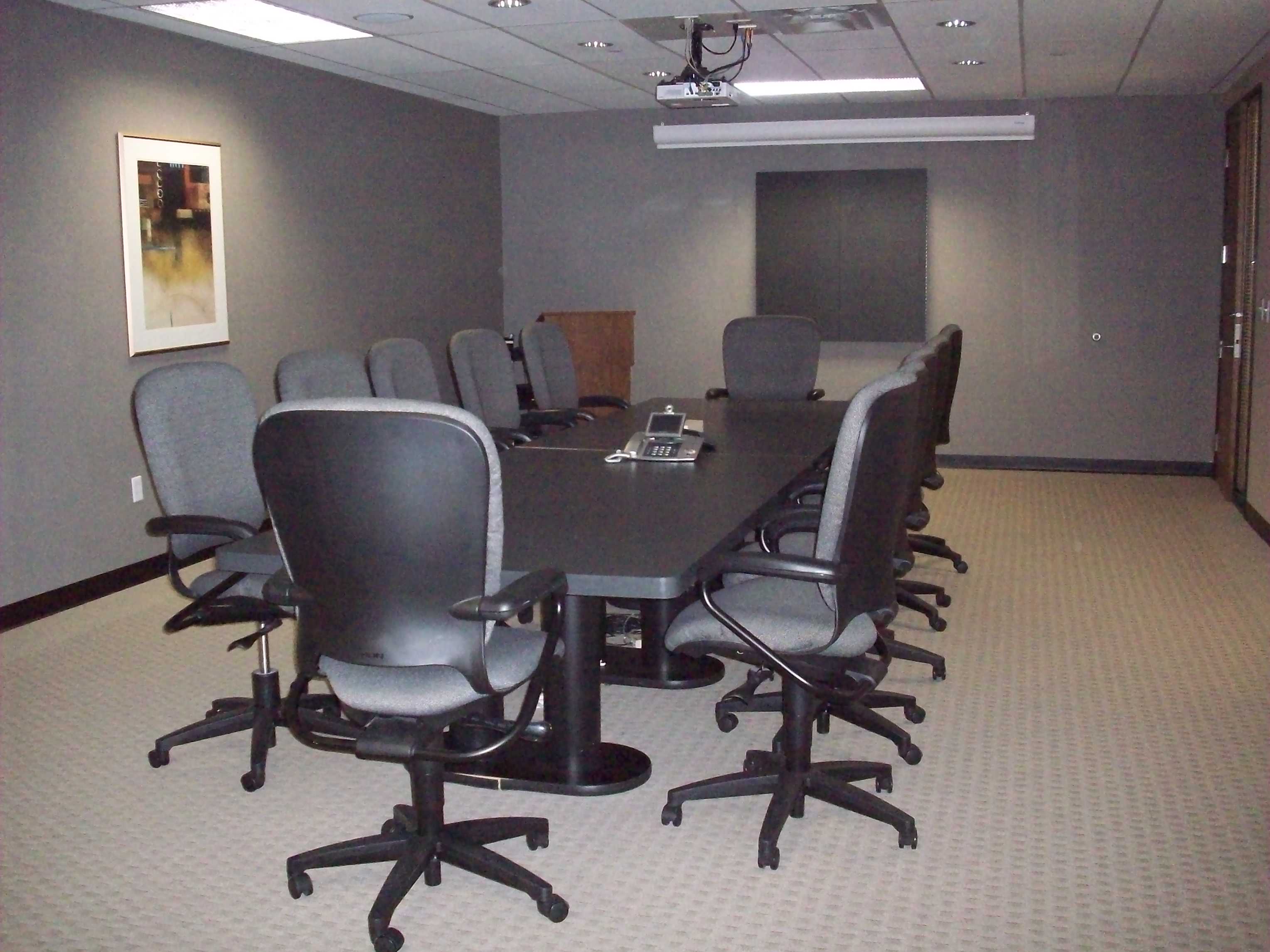 We also have a small conference room for more personal meetings that seats up to 4 people comfortably.